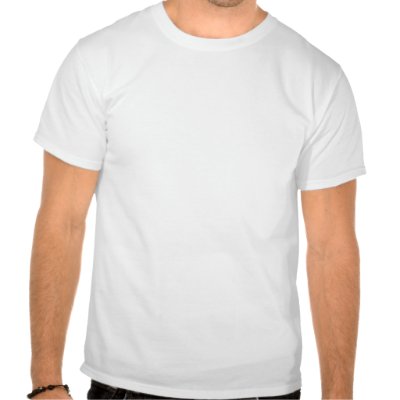 I'm not very good at this blogging thing. I deleted my first "Welcome" blog that I wrote....in September. Here's hoping that I can start being at least a little consistent.
I mostly want to start a blog so I'll have an excuse to write. An English major, I haven't written much of anything at all since I graduated in May of 2009, which is truly sad. I think school just burned me out. And I am lazy. "Write. Just sit down at do it." That's the how-to advice good writers give to would-be writers. It's advice I often fail to heed.
I'll write mostly about things that interest me. (Novel idea, right?) Music, movies, books, religion; I've got opinions about them all. I may also share a little of my fiction and poetry (old and, God willing, new).
In the spirit of another year gone by, my next post will be music-related: favorite albums, songs, and singles of 2010. So stay tuned, and thanks for reading.